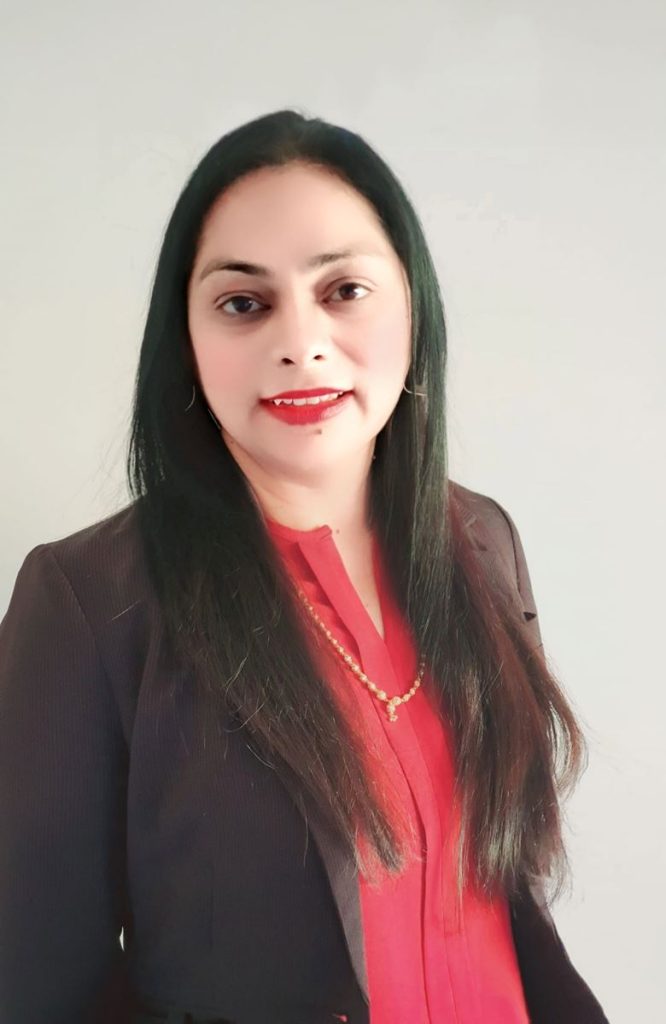 Path to Agreement
Unveil Your Sales Potential
Discover a six-step mental process to unlock your sales potential.
Break free from sales myths and embrace a win-win approach.
Master Professionalism, Selling, Management, and Psychology for holistic sales understanding.
Develop profound sales psychology, excel in any circumstance, lead prospects to agreement, build a successful team, and deliver genuine value.
Overcome limitations, employ strategic sales steps, understand purchase motivations, enhance productivity, and forge lasting relationships.
Join Bob Proctor and Sandy Gallagher in a twelve-week journey via a passionate webinar and comprehensive workbook.
Seize the opportunity, enroll in "Path to Agreement," and transform your sales journey. Secure your place now for unparalleled success in your fulfilling sales career.